We had a really great time today pond dipping at Oxford Island Nature Reserve. There were lots of fantastic freshwater finds on the surface and margin: water scorpions, pond snails, midge larva and water beetles. The most interesting thing that we can remember is that a water scorpion breathes through a tube at the back of its body, like a little snorkel!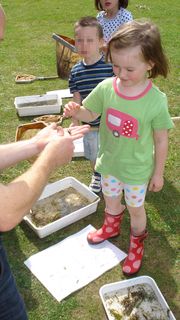 The simple keys provided for the children were so effective. The children could search independently through the information to identify their creatures. A friendly education officer was on hand to provide extra facts. 
Here are super pond life identification keys available to print online.
You can also go for a virtual pond dip at: Nature Grid UK, or share the book we read together on the way home: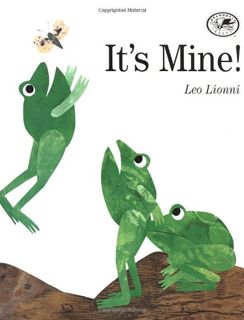 (A brilliant book that explores the theme of selfishness and sharing.)