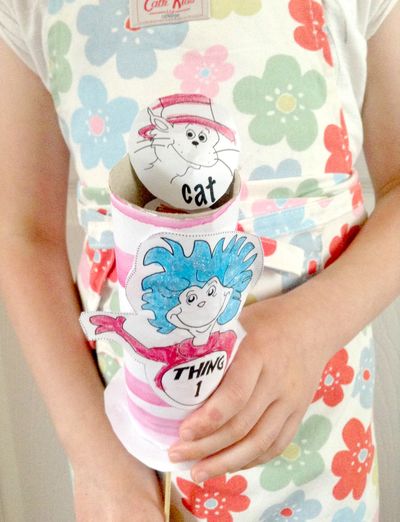 We've had great fun making our Seuss inspired rhyming pop up craft! You can create your own paper toy too by following our tutorial and using the free download at the end of this post.
This summer we've been visiting our libraries a lot to achieve our summer reading goals and Seuss books have become our firm favourite :)
Pinterest has a wealth of Seuss craft and activity boards. It was here that we came across this super Cat in the Hat craft at Stuff by Ash and this larger Pop Up Cat Hat by What I Made... We loved these ideas and so gave our own pop-up a try, with the addition of an -at rhyming word family and our own hand drawn illustrations!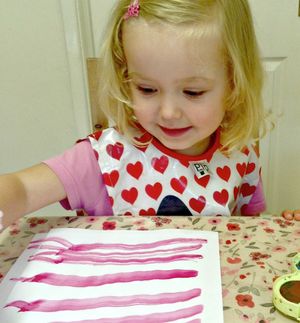 To start, paint some simple red stripes onto an A4 plain white page.
(This really became a joint project, with our 3 year old doing this bit)
While this dries, gather the other tools you'll need for the craft: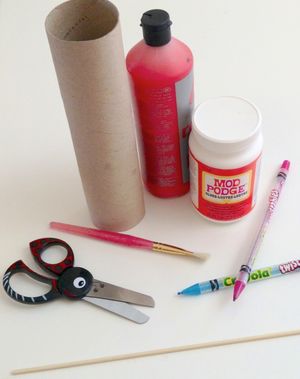 a thin skewer
colouring materials
scissors and a pencil
a long paper roll tube
glue, a brush and another
A4 white page
(Yes, I found some Mod Podge in a craft shop in Belfast!)
Next, roll the painted paper around the roll and paste down with a layer of glue.
You will have to trim the paper at this stage to get a close fit.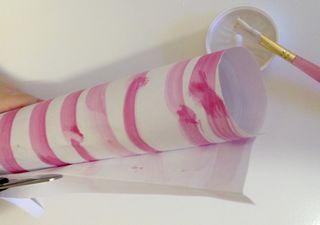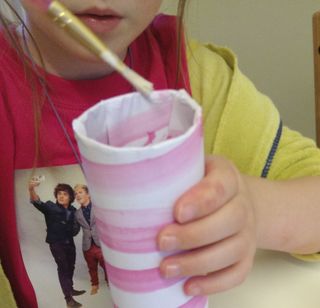 Now make the brim. Trace around the brim of a mug (onto the white paper) to draw a circle. Cut it out and glue to the base of the roll. When it has dried securely, punch a hole in the middle of the base with the skewer. Colour in the templates provided in our download, cut out along the dotted lines and attach to the skewer. TIP: It's a lot easier to use some tape on the back of the disks rather than glue!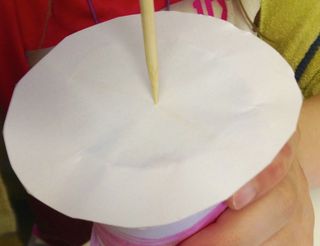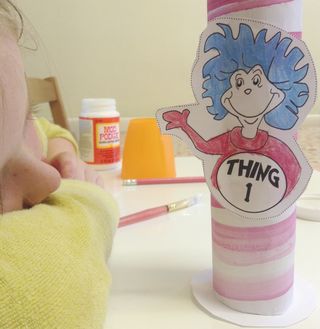 Glue Thing 1 onto the paper hat, insert the skewer and the pop-up is done :)
Tadaaahhh!
We finally added some Baby Blue Stickles to Thing 1's hair to finish off!


We really hope you give it a try! Here's your free download link and if you like this, come back soon to see our Cat in the Hat clay model mobile project!