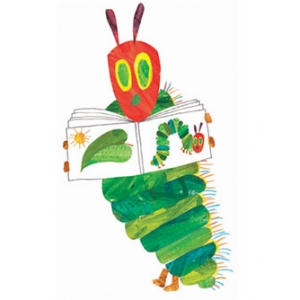 Here is your free download for creating a story sequence chain based on what Eric Carle's very hungry caterpillar ate on Saturday. (You know, before the stomachache!)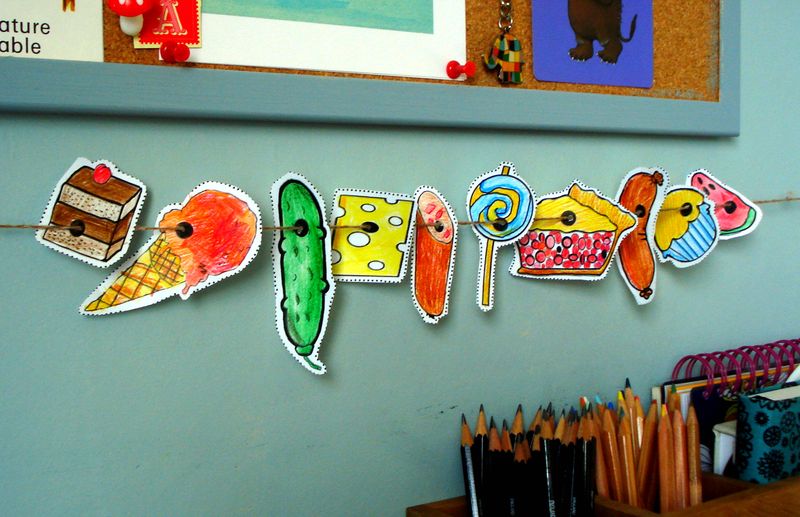 Simply print out the PDF on white card, colour the food and cut out around the dotted lines. We used wool for threading, and created holes with a pencil tip pushed through the food into a ball of plasticine. Great for fine motor skills!
Learning to retell events in order is such a crucial skill to develop - but bear in mind that there are ten items here, so you may like to leave the picture book open for support, or perhaps reduce the number of food items :) 
This activity can also be used to prompt interesting discussions about healthy eating. Your children could quickly sort the items into healthy and not healthy before ordering. Or why not play a thinking game? Describe one of the foods and let your child make a guess about your "secret" food. We played Kim's game with these too and it went down well.
If you're interested in more activities based upon this picture book, our new Read Aloud Unit has dough mats, flash cards, the butterfly life cycle, cut and stick activities, the caterpillar's diary, etc.