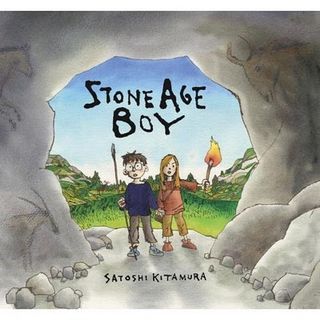 One of the things I'm enjoying most about being back at work, is taking a class of older children for art, every Tuesday.
Inspired by this wonderful non-fiction narrative by Satoshi Kitamura, the children created wonderful interpretations of prehistoric cave paintings; their artwork looks so authentic and the children (especially the boys) loved it!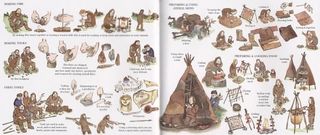 You can read more about the author here; as you can see from the pictures this book has lots of interesting facts interwoven into the story. It's about a modern day boy who travels back in time when he falls down a hole, to find himself living with stone age people. We were really interested that the author travelled to France and Spain to visit caves when researching the topic, so we went there too, virtually, of course on our interactive whiteboard!! :)

  Lascaux Cave Paintings, France.
The children studied lots of examples and discussed pattern, tone and form.
Then on a piece of beige (crumpled) sugar paper, they used oil pastels and charcoal to recreate their observations.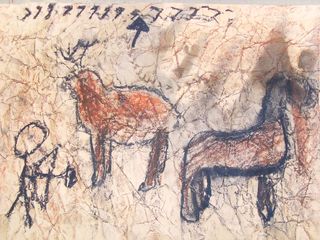 Then, (using a technique that I originally saw at one of my favourite blogs, Artolazzi) the children used a mini atomizer filled with watered down black poster paint to spray around their hand: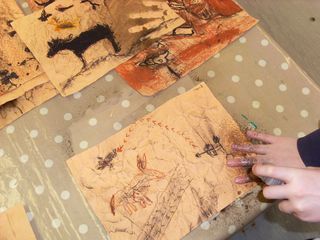 This really added a great finishing touch!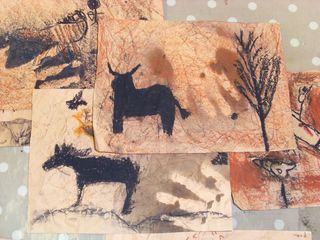 If you're thinking of giving this a try, I'd recommend showing the children some of the prehistoric artifacts on the BBC site A History of the World in 100 Objects. The swimming reindeer podcast goes into detail about this fascinating stage in human history, when mankind first began to create art for pleasure.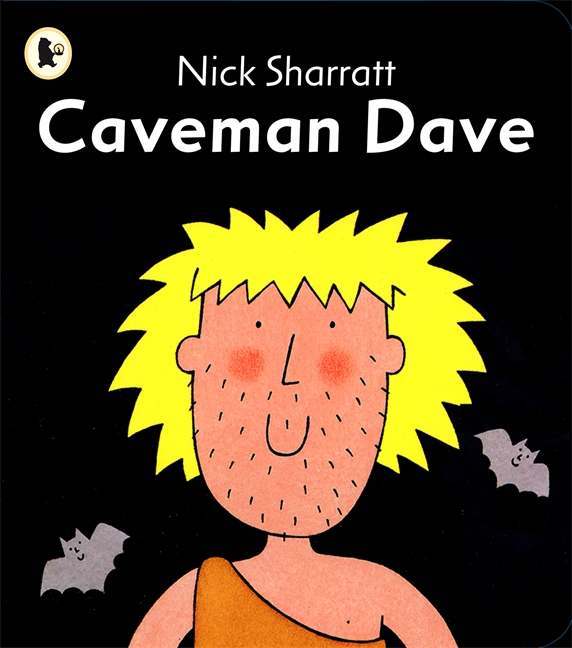 This activity could easily be adapted for use with younger children too! Nick Sharratt's Caveman Dave is fun to share!