Thanks for stopping by, I'm Caroline Lennox - a full time early years teacher and a literacy co-ordinator with a passion for picture books. In 2009, I started blogging about how children's books were inspiring some fantastic creative experiences in my classroom and at home with my own daughters.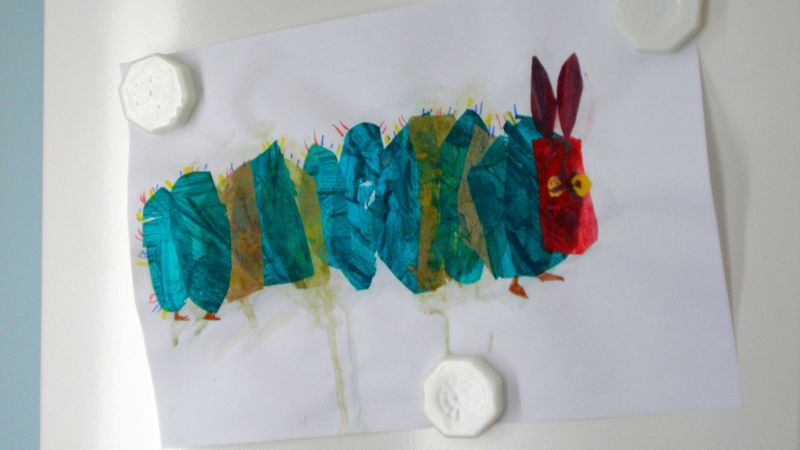 I love reading books with children. Sometimes that is where the story ends. But usually, we find we want to play, think, talk, write and draw about what we have read in books. We are interested in finding out more about our favourite authors and illustrators. We wonder about how good books happen. And best of all, we really have lots of fun making amazing things from crap. (Junk Modelling)
I hope that sharing our ideas at Learning Parade will encourage other teachers and parents to extend the enjoyment that comes from reading a good book to the next learning opportunity that could arise.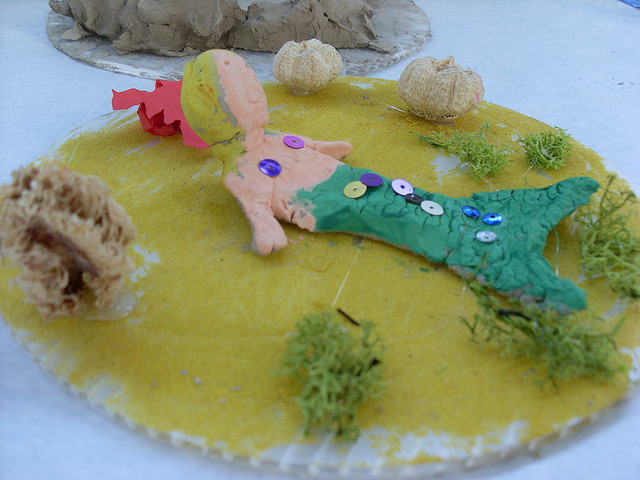 ABOUT DESIGNING LEARNING RESOURCES
I first began designing my own teaching materials while seconded to an early years advisory team. We developed educational outreach resources for Sesame Workshop. It was so exciting to see our work published, distributed and used by teachers throughout Northern Ireland, where I live.
When I returned to the classroom, I started to create literacy activities mainly using Photoshop software, to support children who found working independently a challenge. I wanted to create engaging tasks matched to the abilities of my children, so they would feel a sense of achievement and remain focused while I was busy teaching a guided reading group. I used the amazing picture books we were sharing together as a class for inspiration. As my skills improved, I also produced display resources that featured my own clipart.
The resource packs I make are available to purchase in my Story Units shop.
I also share many free printable PDF activities and these can be downloaded at You've Found The Free Stuff.
ABOUT WHAT I LIKE
1. The number 13. I was born on Friday 13th.
2. Open top buses. My class won £1000 in an art competition and we spent part of our prize money on top of a bus, driving around undiscovered parts of our city with the wind in our hair.
3. Our new school building.
4. Pilates and Running. These keep me sane and relaxed.
5. C.S. Lewis. We live only four miles from the author's childhood home. "A children's story that can only be enjoyed by children is not a good children's story in the slightest."
6. The Beach. Not only sunny golden shores, but also the craggy, windswept, rockpool variety.
7. Art. I love visiting galleries. I've a secret stash of Cotman watercolour tubes that surface during my summer break.
8. My Playlists. I'm a tad obsessive about cataloguing songs. Especially ones that remind me of special friends, places and happy times.
9. Pinterest. Who doesn't?
10. Italian Food. My favourite local restaurant Il Pirata has gnocchi to die for. I discovered the best food ever while touring southern Italy on holiday.